Scientific Proof: iPhone Users Screwed, Has More Sex!
iPhone users are getting screwed pretty often, but not by Apple. Study found the Apple smartphone is RAISING THE BAR, for SexyTime.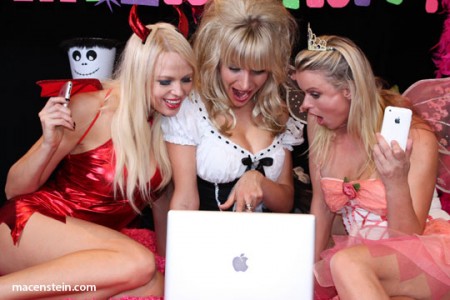 Apple iPhone Raising Bar, for SexyTime
Involving half a million photos and 11.4 million opinions, an OKCupid study of "unprecedented look into human behavior" discovered that iPhone users are getting screwed more often, but not by Apple.
Out of iPhone, BlackBerry, and Android, Android users are least likely to participate in SexyTime while iPhone user are the most likely to get it on.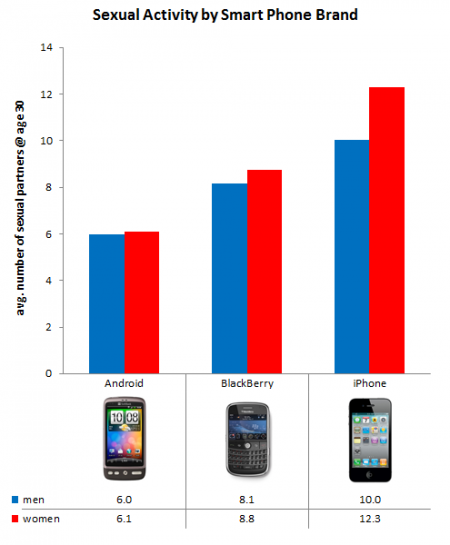 Unattractive Android, Windows Mobile Users
The study also discovered that Apple iPhone is the only current smartphone with an above-average score when it comes to photo attractiveness.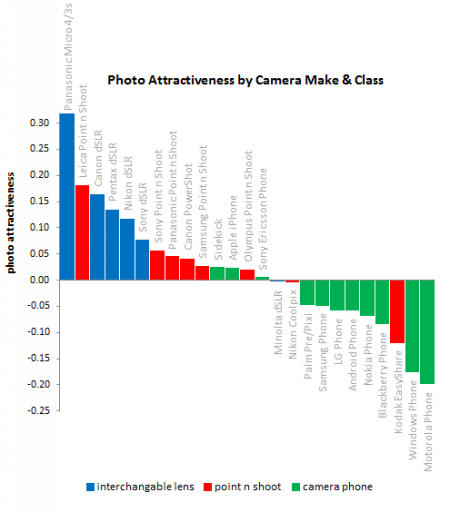 Users attractiveness of Palm Pre / Pixi, Samsung, LG, Android, Nokia, Blackberry, Windows, and Motorola phone are all below average. Even year old legacy danger sidekick phones rank better.
Conclusion
Surprise! Microsoft Windows phone users rank really low on the attractiveness chart. Android kludge phones wasn't much better either. Do you think those users are fugly, socially clueless, or their phone choice make them undesirable.
The moral of the story is, if you don't like human companionship , go get a phone with "good" specs that don't product attractive photos. If you want a date, get an iPhone.
via
Okcupid study
First photo macenstein

Related Posts