Surprise! Samsung Makes iPhone Knockoff [SameSung]
Samsung's newest phone looks like a knockoff of 2007 Apple iPhone. We are SO surprised at Samsung's revolutionary originality. Not.
2010: Samsung iPhone Inspired Smartphone
This is reported to be the Samsung new Galaxy S Player model YP-MB2 phone, which is an iPhone wannabe with Android, 3MP camera (iPhone had that 2 years ago), Wi-Fi connectivity (iPhone has it 3 years ago):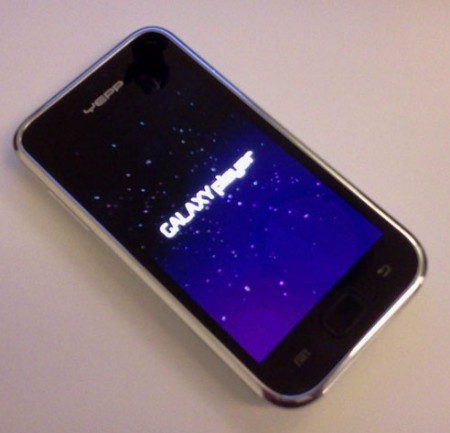 2007: Apple Original iPhone
Here's the 2007 Apple iPhone that started the multi-touch device revolution: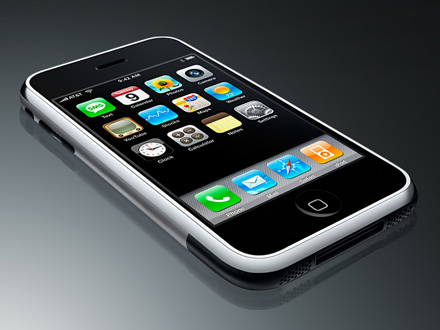 See any design similarities from the 2010 Samsung phone with the 2007 iPhone?
2007: Chinese iPhone Knockoff
Looks like Samsung's Dilbert Committee is 3 years late, because here's a 2007 Chinese knockoff of the original Apple iPhone for reference: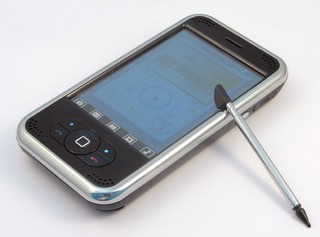 Do you think Samsung is copying the iPhone or the iPhone knockoff? That's the best they can come up with after 3 years?
via giz

Related Posts