Nokia N9: Apple MacBook Pro Good Enough to Copy with Pride
Nokia's newest N9 phone looks SLIGHTLY like a Chinese netbook copy of the popular Apple MacBook Pro laptop.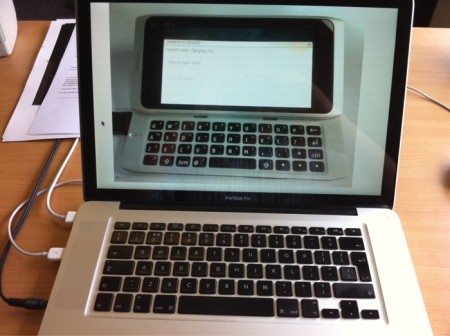 Nokia's Executive VP & General Manager of Multimedia, Anssi Vanjoki, once said, "If there is something good in the world then we copy with pride." Looks like Nokia, maker of budget phones, is following through on that business plan.
Nokia Inception: Think Different!? Dream Within a Dream?
Nokia executives and designers probably know there are tons of Apple iPhone knockoffs, so they think different by copying the popular Apple computer instead.
The above photo shows leaked Nokia N9 prototype displayed on the unibody Apple MacBook Pro, which is crafted from a solid piece of aluminum. The Nokia N9 phone prototype resembles a cheap Chinese netbook knockoff of the Apple computer.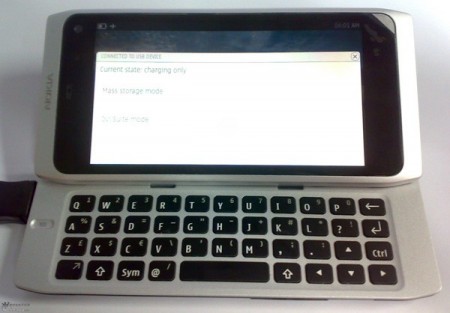 Instead of solid aluminum, the Nokia N9 prototype is said to be made out of flimsy painted plastic. No Android either, as it runs Nokia's own MeeGo OS. Just look at that beautiful interface, we can't wait to get one. Not.
via engadget

Related Posts