MacBook Air Hacked! (Mac Mod)
Proof-of-concept hacked MacBook Air fits under the Apple aluminum keyboard! The hacked Apple computer can even use the new Magic Trackpad as an attachment.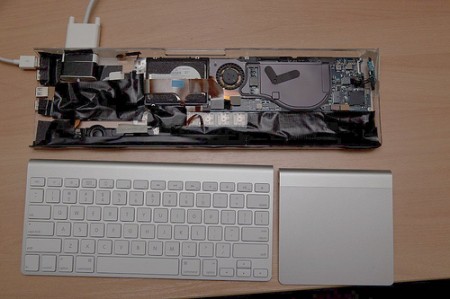 DIY MacBook Air Mac Mod
Hoping to make an all-in-one Apple computer mod, hardware modder Bart adopted the MacBook Air's skinny motherboard to fit under an Apple aluminum keyboard.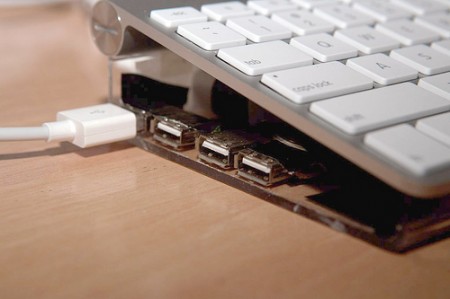 The Mac mod tray is made with polycarbonate like the classic PowerMac G4 Apple pro keyboard, with holes for DVI, Magsafe, USB ports, and mobo mounts.
Mac Mod Inspired by 1977 Apple II?
The DIY hacked under-keyboard MacBook Air is only a rough first generation proof-of-concept right now but it brings back the retro Apple "style." Example, Apple II, introduced in 1977: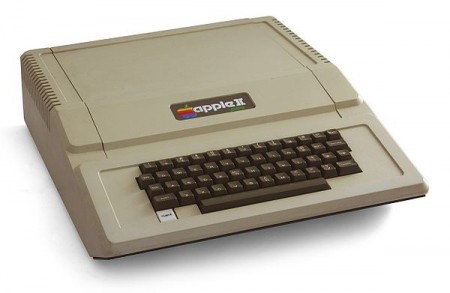 Interesting project. Considering some people still don't realize Apple's all-in-one iMac is more than a monitor ("where's the computer?"), this DIY MacBook Air mod would be a hilarious project to show off.
[macbookairproject via giz]

Related Posts