Katie Price Likes iPod & Mac (Mild NSFW)
Apple iPod nano + iPod shuffle galore on British celebrity and former model Katie Price.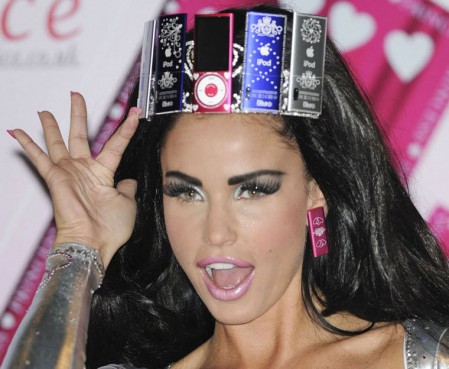 Katie Price Boutique iPod Promo
Who is this, a British version of Kim Kardashian? Looks like someone really likes iPod.
I spy 8 Apple iPod on Katie Price at this promo photo shoot for her boutique iPod range. I wonder where she is hiding her iPod touch or iPhone. What, no Steve Jobs bling?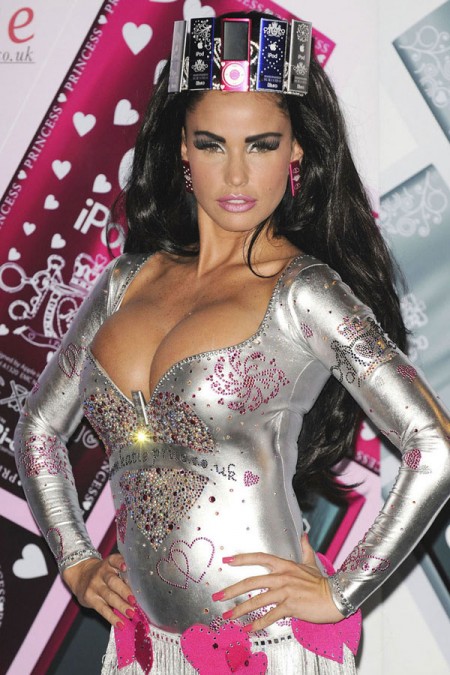 Btw, Katie Price is a Mac: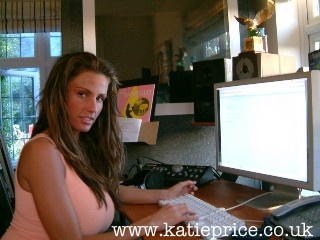 [katie price via thesuperficial]

Related Posts