iPhone iPad Moleskin Styled Little Black Book Case
Want to hide your iPhone 4 & 3GS or iPod touch prison style? There's a little black book case for that.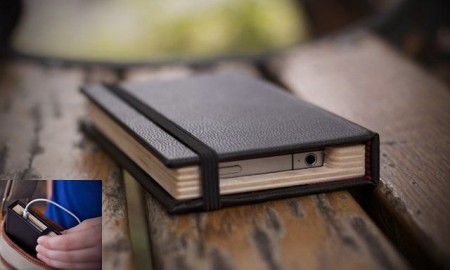 The Moleskin-styled little black book is a hard-case for iPhone made from hand-crafted wood frame with black simulated leather binding, black strap, and red bookmark.
The little black book iPhone case also has ports openings for headphone and dock connector cable. It also provides access to volume controls when the book is opened.
iPhone 4 and iPhone 3GS are available for $40. iPod touch version shipping in September. \They also make a version for Apple iPad. "The Case, Vol. 2″ is available at $60.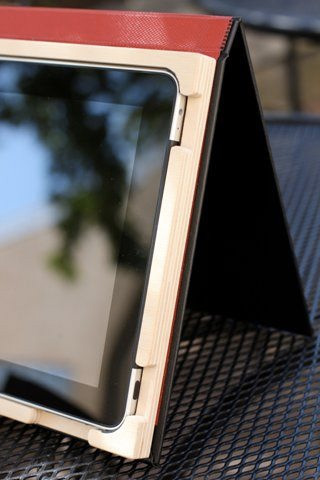 padandquill via tuaw

Related Posts