iPhone Game Angry Birds Live in Real Life
Published on August 25th, 2010
Written by: OP Editor
Creative iPhone user Laura K brings one of the most popular iPhone games to real life.
Angry Birds Live!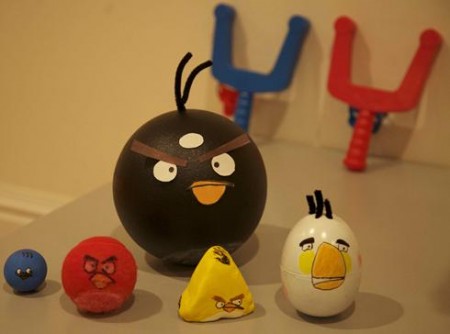 Popular iPhone game in real life: "Angry Birds Live" features realistic physics!
The birds are made with a dodge ball, a tennis ball, a ping pong ball, modeling clay, and an Easter egg. The targets are cardboard blocks and printed pigs on paper bags.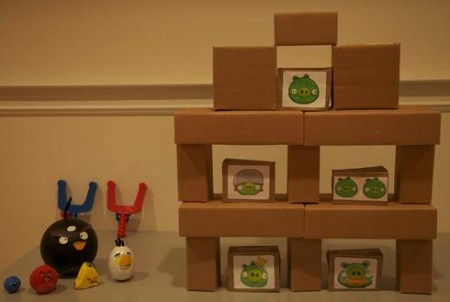 "The slingshots are just for show. [The players] mostly just like throwing the birds head-on at the pigs", creator Laura K describes.
Fricken awesome! Do you think the real life angry bird is an unlockable?
If you don't want to spend time creating Angry Birds Live and resetting the game pieces, you can get Angry Bird on iPhone, iPod touch [itunes link, $0.99] and iPad [itunes link, HD $4.99]
Related posts:
Share or Save
Comments are closed.