Deal: Toshiba External HD 750GB (update)
This deal probably won't last long. 750GB Toshiba portable external hard drive for $79.99. Works great on Apple computers.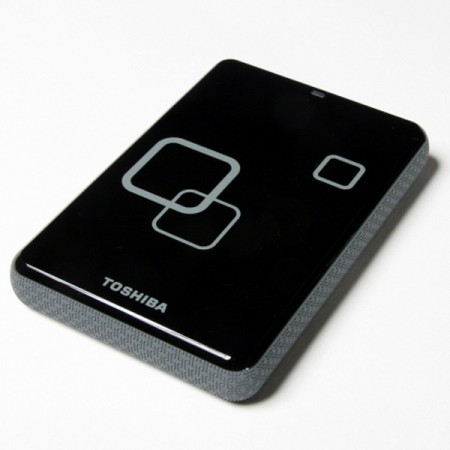 US only. This harddrive is surely economical, with the trade off of slow write speed and average read speed.
Highly rated Toshiba external portable harddrive has specs: 3.1 x 0.6 x 4.7 inches, 10.1 ounces, 2.5″ laptop HD internal, 5400rpm, for Mac and PC. 3 year warranty.
The price is only available for the Raven Black version, with the 750GB at $79.99 (cheaper than the 640GB!). Get it now:
[amazon link
] (update: expired)
via 9to5

Related Posts