Apple to Release New "iWatch" iPod Nano / Shuffle Update?
Besides a new iPod touch, Apple is expected to release the new iPod nano or iPod shuffle at the special music / guitar media event in San Francisco. Could it release the iWatch?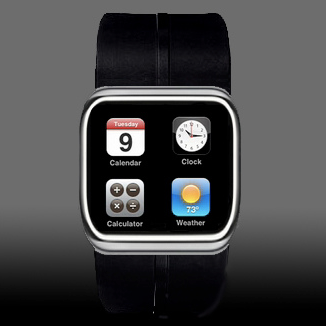 Apple iWatch iPad Nano Shuffle Update?
Is Apple releasing the Dick Tracey watch phone on September 1: a fusion of of iPod nano, iPod touch, and a watch?
Earlier rumors are that the new iPod nano / shuffle might come with a squarish 1.8″ screen. Photos of new iPod "leaked" case shows that the new iPod might be in a squarish shape.
So does it mean that the speculation should turn into I Watch for iWatch? But where to put the home button on a square iPod with a square screen? Is it going to like a trackpad type setup? Or maybe the case are for the current iPod shuffle? (It doesn't have the dock connector but has a mini version within its headphone port).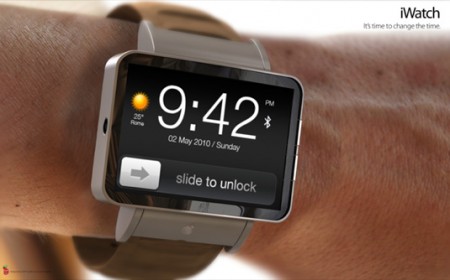 At least with the new Apple iWatch iPod, looks like Katie Price could bling out with more iPods!
via 9to5mac

Related Posts