Apple iWork 9.0.4 Update Adds ePub Export to iBooks
Make your own iPad / iBooks compatible ePub publication with the latest Apple iWork update!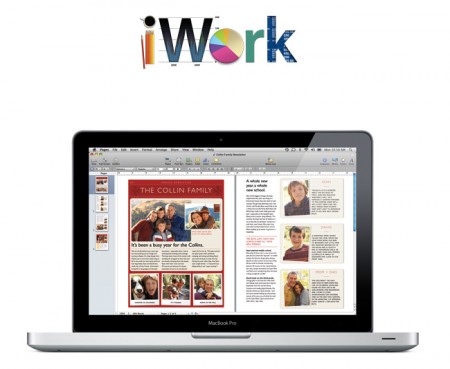 Before now, exporting to ePub, the open e-book format compatible with iPad and iPhone iBooks app requires using obscure third party apps. No longer with the newest update to Apple office productivity suite iWork 09 [amazon link
].
With the update, you can now use Pages to make / export your own ePub books, for use with iBooks.
iWorks 9.0.4 update is free from Apple, for Pages, Keynote, and Numbers. Use the Software Update option under Apple menu to grab it.

Related Posts