Professional Fashion Photo Shoot, with iPhone
When his iPhone photos were first shown, without mentioning the camera used, some people claimed that they are the best images they've seen from the photographer. So, what are the secrets behind the iPhone fashion shoot?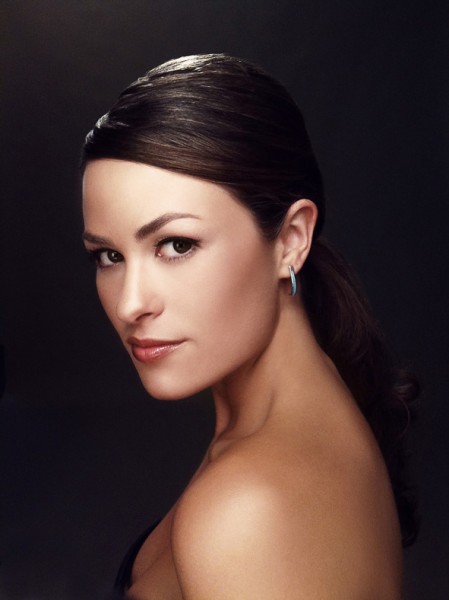 Video: Professional Fashion Photo Shoot, with Apple iPhone
As mentioned before, the iPhone's camera works very well, especially for photographers. To demonstrate, here's an example of a professional fashion shoot using an iPhone.
It's not even shoot using improved iPhone 4 camera. The fashion shoot was done with only an iPhone 3Gs! 10 minute video behind the scenes with professional photographer Lee Morris of Fstoppers:
Aren't the images pretty impressive?
The photos are minimally retouched. To mount the iPhone on his tripod, Lee Morris improvises to shows some velcro love.
The funniest thing is that when he asked people to critique the photos (without telling them that it's shot on a cell phone), "nobody ever claimed that they were too grainy, too soft, or lacked detail."
The iPhone Fashion Shoot By Lee Morris [fstoppers]
via gizmodo

Related Posts