The "Official" Perfect Antenna Signal Apple iPhone 4 Grip + AntennaGate Translation
The College Humor version of the Apple July 16 iPhone 4 AntennaGate press conference, with a great iPhone 4 grip that ensures great signal strength.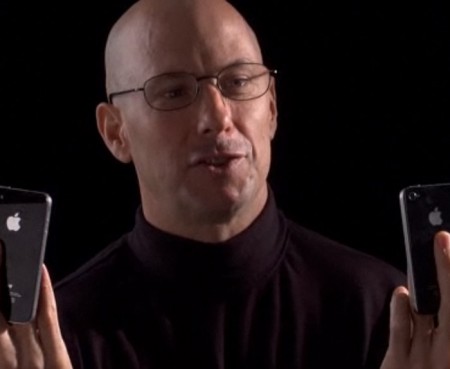 Apple iPhone 4 AntennaGate Press Conference Translation
Bonus: the perfect way to hold your iPhone 4 to ensure your phone works even in the weakest signal locations. Yes, it could be done without bumper case AND without touching the antenna attenuation spot.
Gizmodo, how's your signal now?
collegehumor
via 9to5

Related Posts