Michael Bay Directs Transformers 3 with iPad 3G & iPhone 4
Michael Bay, director for popular films including Bad Boys, The Rock, Armageddon, and Transformers is seen using his iPad 3G and iPhone 4 on set of Transformers 3.
Michael Bay Using iPad 3G
Director Michael Bay using iPad 3G to go over the scene with Patrick Dempsey: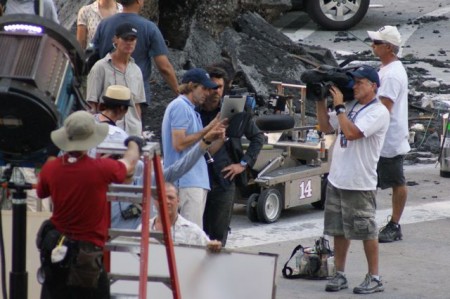 Michael Bay Using iPhone 4
Here's director Michael Bay using iPhone 4 to test-film the scene: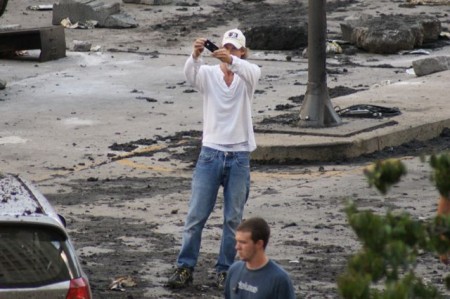 Here's filming on Transformer 3 Set, just imagine there are some giant robots running around in downtown Chicago. Two and a half minutes video:
The behind the scenes photos of Director Michael Bay with some magical iOS gadgets are caught by Billy Ripkin.
[Photos + video via here and here MR forums]
Bonus: do you think Bay is inspecting some possible Transformer 3 poster mockup such as one below on the iPad?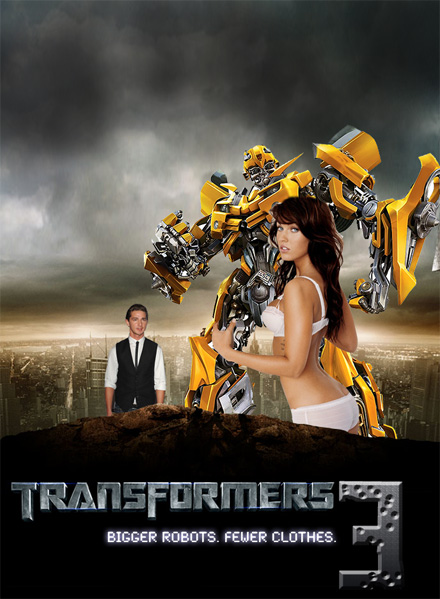 Transformers 3 "Poster" joyhog

Related Posts