LEAKED, Steve Jobs Uses the Force: iPhone 4 Reality Distortion Field
iPhone 4 behind the scenes with Apple CEO Steve Jobs, video from a parallel universe.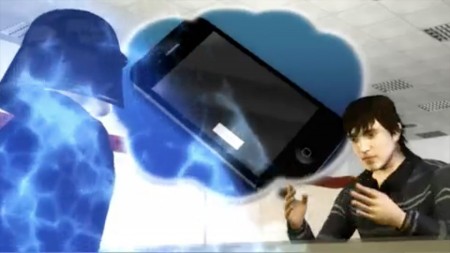 Video: Apple CEO Steve Jobs Uses the Force
Apple CEO Steve Jobs' iPhone 4 Double Rainbow Distortion Field:
Video Summary:
Something about GizMondo. Is that about the Gizmodo iPhone 4 jailbait and what might have happened if Jason Chen was home?
FoxConn employee sky diving without parachutes
Something about AT&T
Steve Jobs is shown offering a fast, free, quick, and easy solution DIY solution to the iPhone 4 antenna death grip weak spot. Hint, it's slightly messy.
Consumer Report busting the bubble
The video is made in a parallel universe where Gizmodo is called Gizmondo.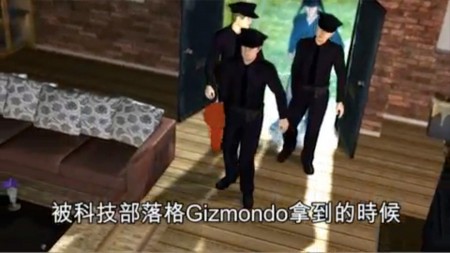 The video is from the same people who brought you the TigerWo0d's swing visualization, which contains the news version, plus the "behind the scenes" reenactment:

Related Posts