iPhone Maps App [Video Tip]: 1-Handed Zoom In / Out
Finger Tips: how do you zoom in / out of iPhone iOS Maps App with just 1 hand?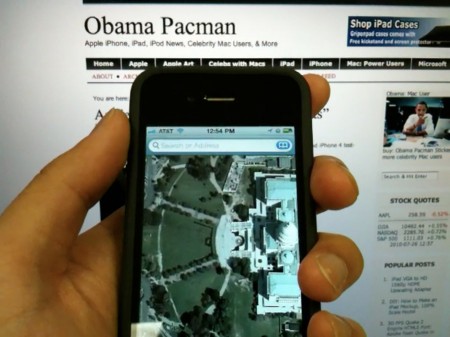 iPhone Maps App has great multitouch zooming that works really well for zooming to the scale you want. However, there is no button for zooming. It's hard to multi-touch with the hand holding the iOS device in our experience. Especially when driving.
But here's a solution. Most new iPhone 4 users probably don't know about this:
Maps App Zoom Shortcut for iPhone, iPod touch, iPad
Here's how to zoom in and zoom OUT of iOS Maps App (which uses Google Maps data) with just 1 hand:
Double tap to zoom in
2 finger tap to zoom out
Here's a 30 second demo video of this tip:
How it works: Ensure both fingers touch the display at the same time. There should be a small gap between the fingers, otherwise iPhone will think you've made an accidental touch.
The 2 finger iPhone zoom gesture is also good for something else too (Party on!):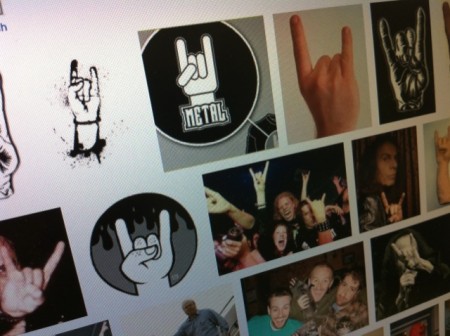 Not to be confused with the Hawaii aloha: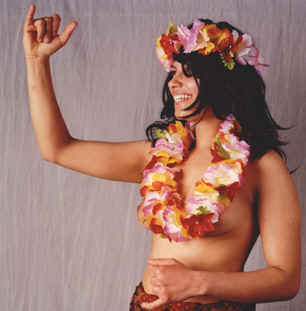 Maybe someone with Vulcan salute can multi-touch it better? Like this hot trekkie girl: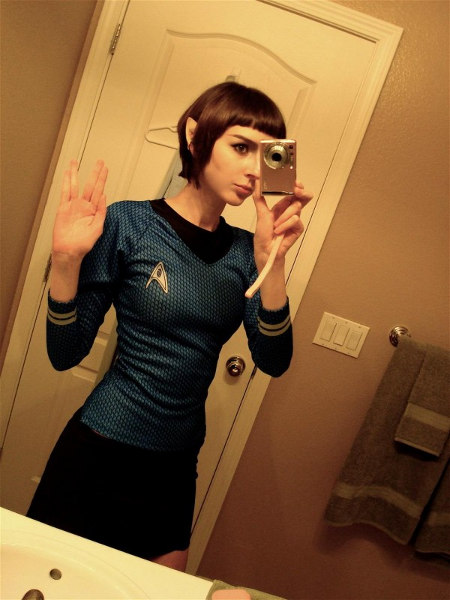 Please enlighten us with your wisdom if you got a better way to multi-touch iPhone and iPod touch with one hand. Will LOVE to see a video of someone getting this to work with iPad, with 1 hand, we dare you.
PS. Just figured out the 1-handed iPad multi-touch hold. =p

Related Posts