iPhone iOS 4 DJs Can Now Scratch Your iTunes Library
The world's most compact Professional DJ Turntable can now access your iTunes library songs.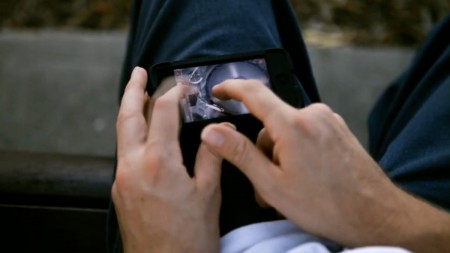 Previous iOS can access and play iTunes library songs & playlists, but the App can't manipulate the music. A new feature in iOS 4.0 is the ability for apps to manipulate your iTunes library, so a professional DJ don't have to keep a second music library.
Here's one of the first DJ apps [itunes link] to scratch your music on the world's most compact professional DJ turntable. Importing music is said to be slow at this time, but check it out:
Flare Scratch app, the big brother of Baby Scratch, is capable of 11ms clicks, custom beat loop support, multi-touch zoom in and out of the turntable, and more.
Flare scratch [itunes link] via engadget

Related Posts