iPhone 4: Total Recall?
Apple iPhone 4 antenna issue. Is it a non-issue? Should there be a recall or no recall?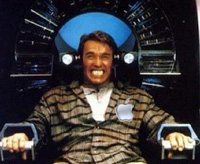 iPhone 4 antenna reception issues has been documented by Consumer Reports, App developer Erica Sadun, and by our iPhone 4 vs. hand speed test. Opinions differ on how to fix the problem.
Some believe it's a non-issue, with over 1.7 million iPhone 4 sold in 3 days, even if a small percent of those have problems, we'll hear about it.
Some believe a free Apple bumper case will solve the iPhone 4 antenna problem.
Another option is total recall of iPhone 4. Probably unlikely though, but maybe if Arnold Schwarzenegger is involved. Arnold is the California Governor, doesn't he have some say over Cupertino?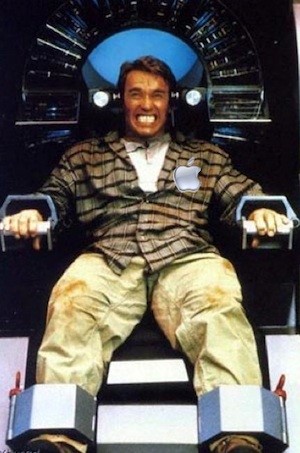 What do you think? No recall? Total recall?
[via tuaw]

Related Posts