High Resolution iPhone 4 Pacman Wallpaper
If you like Pacman & Ghosts frozen in time on your iPhone, then this wallpaper, remade for iPhone 4, might be for you.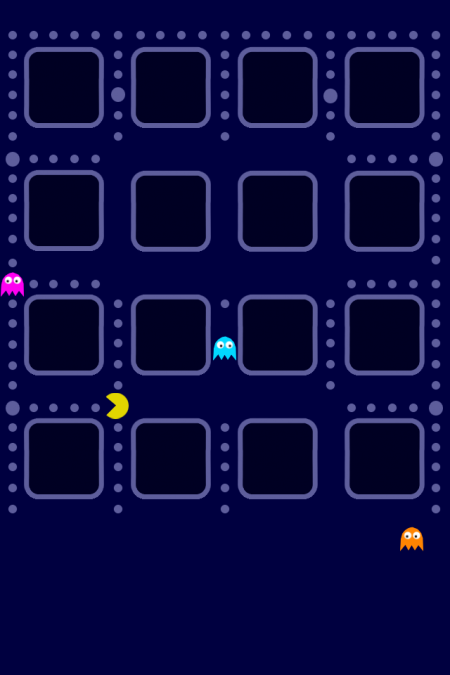 The original Pacman iPhone wallpaper (available here) was made for the standard resolution iPhone display. But iPhone 4 Retina display contains 4 times the pixels, so blue43fan remade the wallpaper for iPhone 4. Good job!
To install on iPhone 4 / iOS 4:
Click on image once for full image
Hold on image to save
Set this image to home screen in Wallpaper settings
Here's another iPhone 4 Pacman wallpaper. This one is closer to the original pixelated look, with apps that "glows" blue: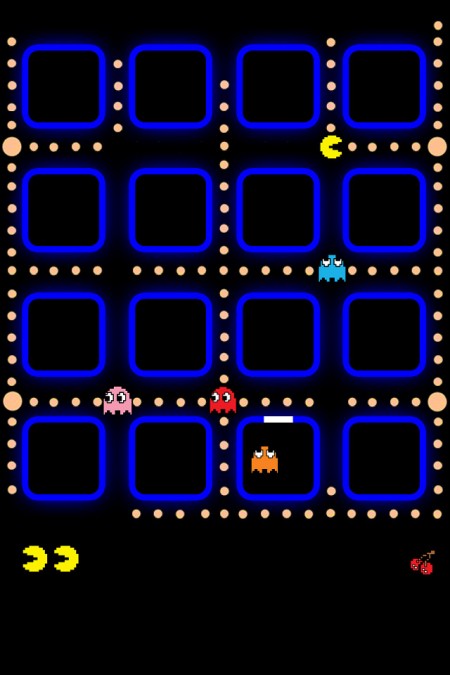 via MR forums

Related Posts