First Apple iPhone 4 Knockoff, video: Air Phone no. 4
Video of the first Apple iPhone 4 knockoff. The Air Phone No. 4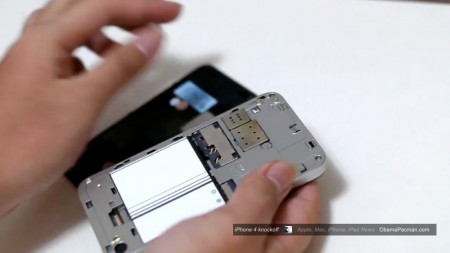 Video: Fake / Counterfeit iPhone 4
Apple iPhone 4's design is one of the least well kept secrets in silicon valley history. So it's no surprise that there are already Chinese knockoffs of the iPhone 4:
If you want a phone with poor viewing angle and slow interface, then this is the phone to get. It's not even made by HTC / Motorola / Microsoft this time.
iPhone 4 Knockoff, Photo Interface
Surprise, surprise, no multi-touch, no swipe.
iPhone Knockoff Fail
The iPhone 4 Air Phone knockoff is suppose to have a 5 megapixel camera, but it turned out to be only 0.3 MP. The photo / video quality of the knockoff is horrible. The reviewer cannot figure out how to do a "FaceTime" video call with it.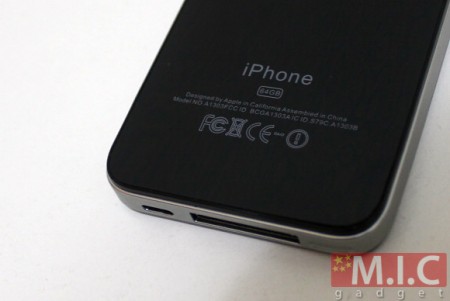 It is listed as having 64GB storage, but it actually contains 64MB internal memory, less than 1% of the stated capacity. The touchscreen is not responsive, Mail app is not email, and many more issues plague the Air Phone no 4 iPhone knockoff.
[via micgadget]

Related Posts