David Letterman Top 10 List: Signs You Purchased a Bad iPhone [video]
What are the subtle signs that you purchased a bad iPhone? David Letterman explains in his top 10 list on the CBS Late Show.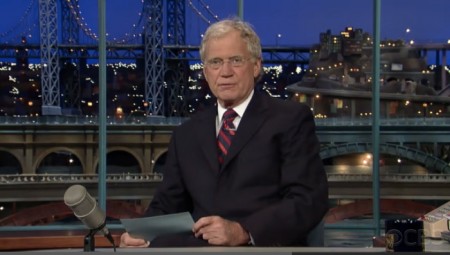 Video: Letterman Top 10 Signs You Bought a Bad iPhone
Signs you bought a bad iPhone? Letterman describes as something about tasty treats, "it's delicious" and shocking revelations. OMG, it's a (delicious) trap!
via 9to5mac

Related Posts