Apple Senior Vice President iOS, Scott Forstall, Gets Twitter Account
Is the account of the Apple iOS VP verified? Will be "sent from my iPhone"?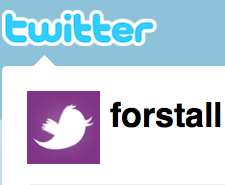 Apple's Senior VP of iOS software has joined the social networking site with his first Twitter account. Or at least, his first public Twitter account. The account, forstall, has already been verified. Scott hasn't tweeted yet and he is currently only following coco Conan O'Brien. Conan is a fan of Apple who queued up in New York City for the iPhone 4 launch.
What, not following any Ke$ha impersonator?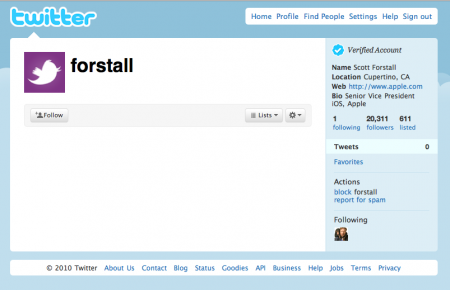 Anyway, do you think he would read this tweet?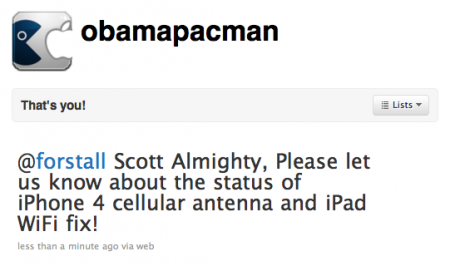 "@forstall Scott Almighty, Please let us know about the status of iPhone 4 cellular antenna and iPad WiFi fix!"
https://twitter.com/forstall
via everywhere

Related Posts