Apple Secret Antenna Labs "Spy Shots"
The "spy shots" of black-cloth-covered Apple secret Antenna design & testing labs and iPhone 4 test-mobile, captured by ABC news on video.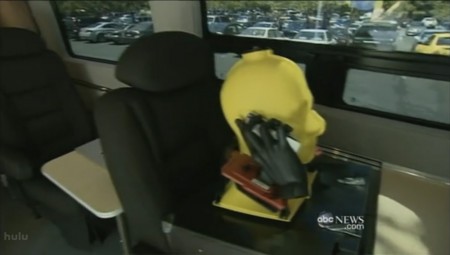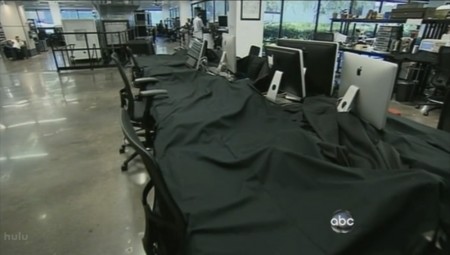 Some thought these are rare leaked spy shots of the Apple secret labs and of Apple iPhone 4 reception test mobile, but turned out to be from this video by ABC:
Hulu is only for those in the U.S. Check out the Antenna test lab "spy shot" photos below if you can't see the video.
ABC on hulu (U.S. only) via 9to5

Related Posts