Apple Design History Homage Video
Beautiful short film by Mac collector of various Apple designs over the years, from old school Macs to newest iPhone and iPad, set to movie-trailer-like music.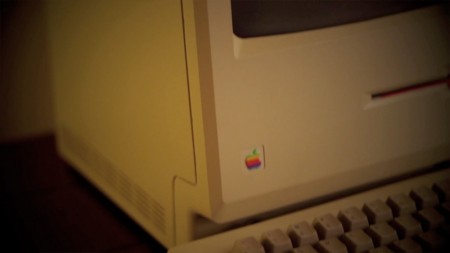 Apple Design History Homage Video
The video of his retro collection of Apple computers and products is filmed on a DSLR by Matts Macintosh. The goodies range from Apple II, bubble iMac, G4 Cube, iPod, to present day iMac, iPhone, and the flattest iPad ever.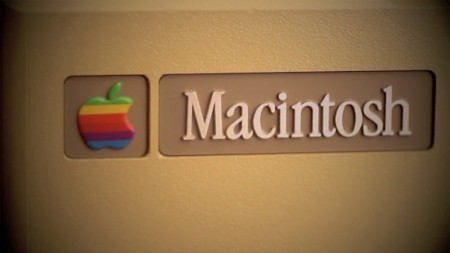 You can see the Apple design evolution from beige, black, translucent colors, white, to current glass and aluminum. OOOOOH SHINY!
Matts Macintosh via tuaw

Related Posts