NSFW, Apple iPhone vs. HTC Android Evo: Differences Explained
The perfect video for those who think the Evo is an Apple iPhone. (Not the lame video that keeps repeating the same sentence).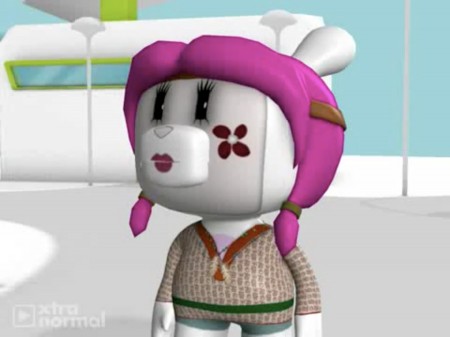 NSFW: Apple iPhone vs HTC Android Evo
Well, we know how the camera quality of Evo vs. iPhone 3Gs. Now, here's a video that explains some other strong points of the HTC phone on Sprint:
By the way, minor correction to the video. Evo is not even for photographers, because the HTC Evo camera captures photos and videos pretty poorly despite the high megapixel count.
via macenstein

Related Posts