iPhone 5 Prototype: Leaked!
Gizmodo just got an exclusive preview of the iPhone 5 prototype.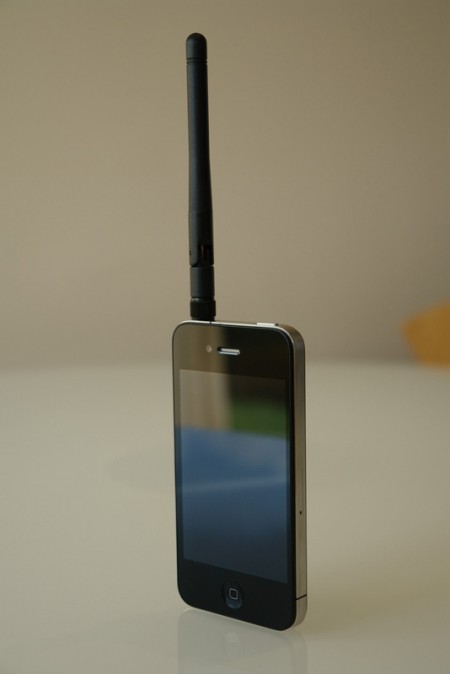 Apple is said to have fixed the iPhone 4 antenna issue: The leaked iPhone 5 prototype is said to have much improved reception compared to the iPhone 4.
What do you think? Do you think some people might still tell you "You're holding it wrong?" Oh, if you like this, check out the Apple iHand.

Related Posts