Apple Approves: Touch Teen Patti App, Pedobear Celebrates
LULZ! Michael at TUAW called the "Touch Teen Patti" App the worst name ever for an App, conjuring up imagery of pedobear.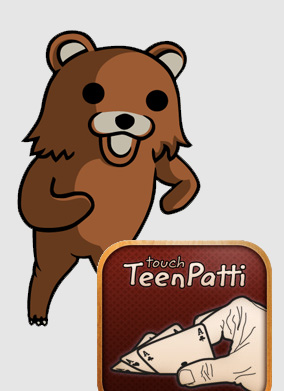 Is it a case of pedobear win? The App encourages multi-player play of teen patti: "it's more fun with 4 or more players." So is Touch Teen Patti [itunes link] a dirty SexyTime App that sneaked into Apple's curated App Store?
It turns out that "Teen Patti," pronounced Theen Puh-Thee, means "three cards" in Hindi. It's an innocent Indian card game similar to poker.
The developer Abhishek B. of course didn't realize the funny name connotation of the app. Neither did people in the App's home country. The game is said to rise up to become the number 1 game in India. Congrats!
Obviously people don't have problem owning such an App (it's not like the buyers are only the Japanese), so get your dirty mind out of the gutters Mike! Concentrate on something not SexyTime, like the Olympics mascots published by a Polish newspaper: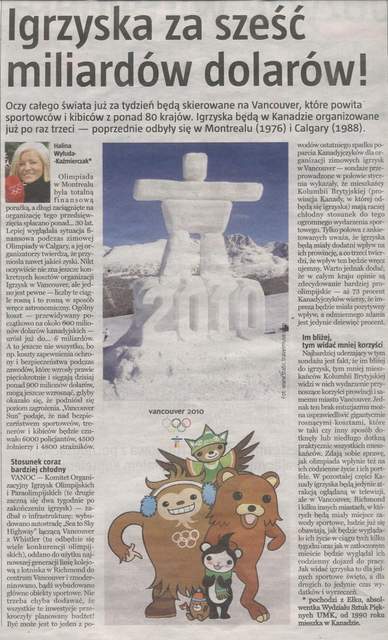 It turned out the newspaper used an image created Michael R. Barrick, who added PedoBear to Vancouver 2010 Olympics mascots Miga, Quatchi, Sumi, & Mukmuk as a parody because they have a similar look.

Related Posts