Team Fortress 2 Mac Trailer & Easter Eggs
Valve's humorous Team Fortress 2 Mac trailer video! Includes various Apple references.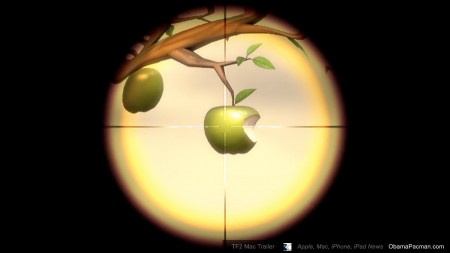 Video: Team Fortress 2 Mac Trailer
Did you spot the Easter eggs?
.
.
.
.
.
.
.
.
.
.
Steve Jobs / Jobbs Orchards
We didn't know Apple CEO Steve Jobs owns fruit tree orchards: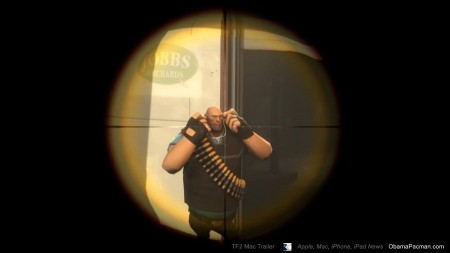 Microsoft Windows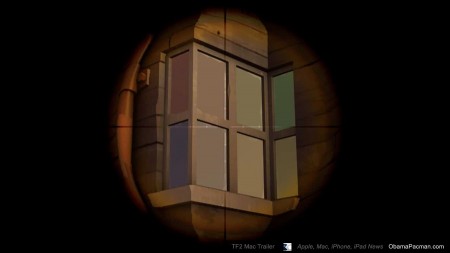 How did the Redmond Microsoft sneak Windows into Team Fortress 2?

Engie new shotgun
Sometimes Valve throws in non-existing weapons that might become a future upgrade. The Team Fortress 2 Engineer update might come to see an upgraded shotgun. Or maybe not.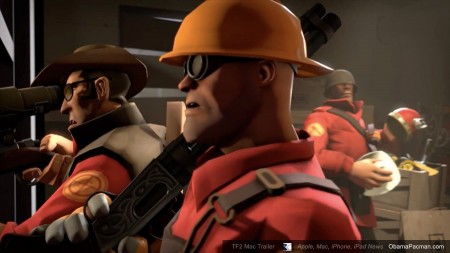 Apple iPod White Earphones / Earbuds
The iconic Apple white earphones make an appearance and it's a limited edition collectible for Mac users.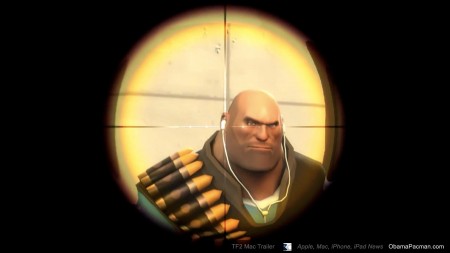 Think Different
Think Bullets is reference to Apple "Think Different" ads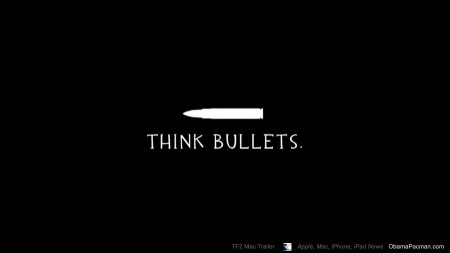 via macrumors forums

Related Posts