Japanese Ghetto Origami Papercraft Camouflage iPad Case
Like origami? There's a ghetto DIY iPad case for that, found on Japanese subway.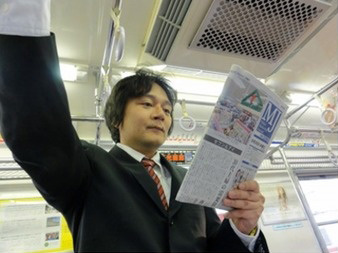 This unusual diy iPad case made of newspaper is supposedly from the sometimes bizarro land of Godzilla / Japan (where they have dancing samurai robot servers, Pokémon school bus, and weird pranks).
"The perfect way to make yourself blend in on a train is to pretend you're carrying a newspaper that you keep touching, pinching, swiping, and scrolling on." Gizmodo commentator OCEntertainment describes the Japanese ghetto papercraft camouflage iPad case perfectly.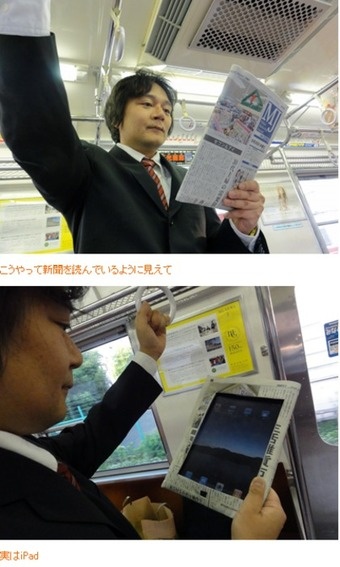 What do you think, real or fake? As for me, I'll stick with my Apple iPad case.
via giz

Related Posts