iTar: First iPad + Guitar + DJ Rig Mashup!
An unusual iPad accessory invention with a funny name by VJFranzK, said to be "Worlds First iPad Guitar / DJ Frame – MANTARAY."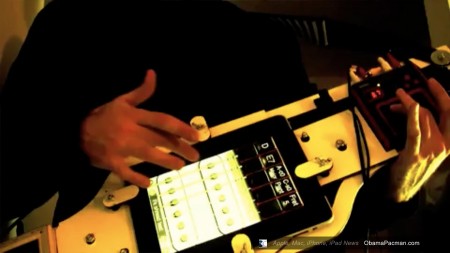 Video: iTar, iPad Guitar / DJ Rig Mashup
Forget Magic Piano, here is the iPad instrument, re-invented for live performance.
A mashup of iPad guitar and DJ rig frame, the iTar allows the use of any iPad iPhone DJ Apps along with other DJ gear such as chaos box. It is priced from $200 to $300 at this time.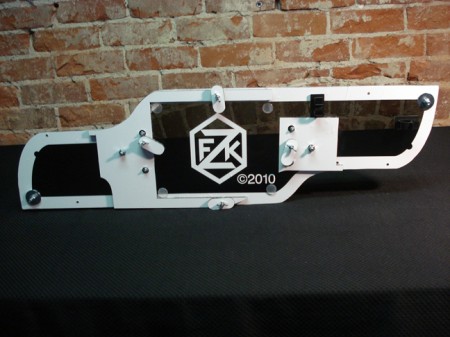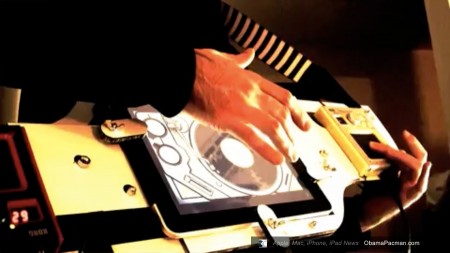 The question is, can you play Guitar Hero [itunes link] on it?
Franz Keller Designs MANTARAY iTAR [noisebug]
via iPad-based Mantaray iTar is almost as weird as its inventor [macenstein]

Related Posts