Microsoft Copies Apple Inspired Startup Cupidtino
Microsoft can't help but to make a Redmond knockoff of Cupidtino, a dating site that aims to bring Apple lovers together, Saturday Night Live weekend update reports.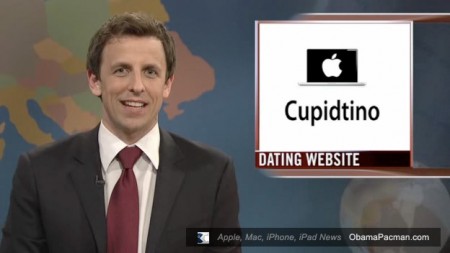 Microsoft Version of Cupidtino
So how does it go? Here's the Microsoft version of Cupidtino, works perfectly in Internet Explorer: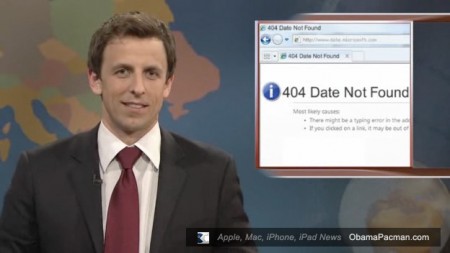 That possibility is not too far off, judging from what happened to Microsoft Danger Sidekick phones under Redmond management. Come on Seth Meyers, where is the Google version of Cupidtino?
This joke is part of an excellent episode of Saturday Night Live, featuring the funny Betty White and Jay-Z, from earlier this month.
To see the whole episode, download it from iTunes:
SNL Betty White, Jay-Z [itunes link]

Related Posts