Steve Jobs Secretly Loves Adobe Flash
RDM explains why Apple CEO Steve Jobs secretly love Adobe Flash.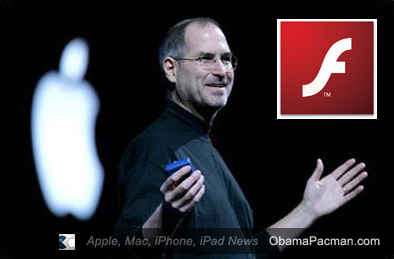 Wait a second, didn't Steve Jobs compared Flash Player to obsolete floppy disks? So why would Apple love Flash player?
Daniel Eran Dilger explains why Steve Jobs must be thrilled to see the iKnockoff makers promoting Flash Player as some kind of competitive advantage. Especially because Flash player is the buggy, battery draining, proprietary plugin that's not designed for modern multitouch interface.
Read more at: Why Steve Jobs Loves Adobe Flash [roughlydrafted]

Related Posts