ANOTHER Leaked Apple iPhone 4g… Video & iPhone 3Gs Comparison
Looks like the party animals at Apple are at it again. A Vietnamese site is said to have another leaked next generation Apple iPhone 4g / version 4. Perhaps Steve Jobs / Apple hosted an epic party?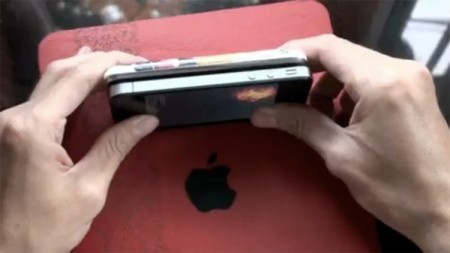 Apple's next generation iPhone 4g prototype is surely popular. First it's partying at a bar in Redwood City California, now it's partying at Vietnam.
Maybe Lufthansa's beer trap for Gary Powell worked? Or maybe Apple engineers had an epic party to celebrate the completion of the iPhone 4g?
iPhone 4G Prototype Video
The iPhone, said to be a 16GB model, is reported to be "working." However, they only showed the iPhone with the same image displayed. Perhaps it's screen locked, and they don't have the security passcode to access the new Apple iPhone.
Apple iPhone 4g vs. iPhone 3Gs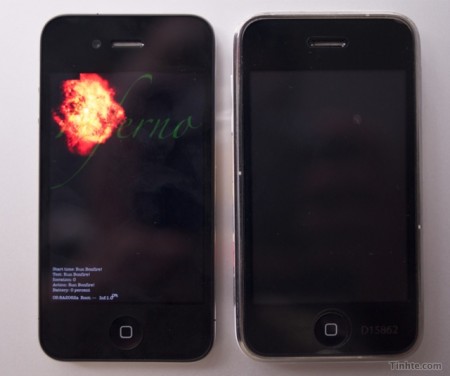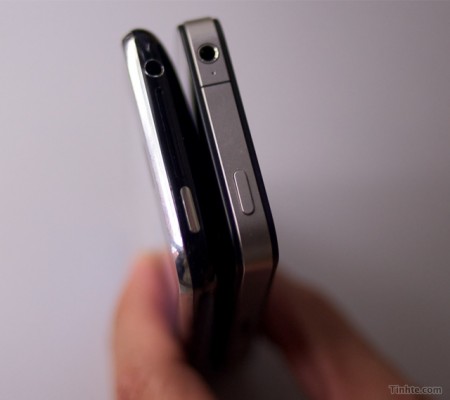 Next Generation iPhone 4G Specs:
Expected specs of the new 2010 iPhone:
Micro-SIM Card, just like iPad 3G
A4 processor, just like iPad (APL0398 33950084 marking)
Front facing camera
Slightly thinner than iPhone 3Gs
Apple's new 2010 iPhone is expected to be introduced next month at the 2010 Apple WWDC.

Related Posts