Steve Woz Demonstrates Laws of Physics / Magic Trick to Apple Store iPad Queue
Fun thing that might happen in an Apple Store iPad queue near Woz's house: Magic Trick performed by Apple co-founder Steve Woz!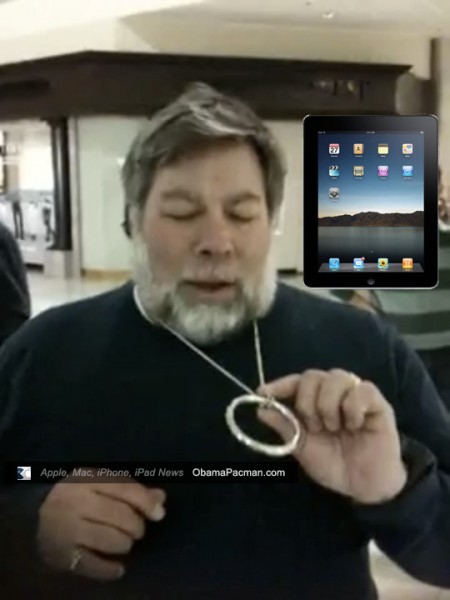 The video came about because Fastmac asked Woz about the ring around his neck.
In related news, OP Editor makes background guy disappear with the magical iPad.
via
Woz Entertains iPad Line Sitters With Magic Trick [gizmodo]

Related Posts