Project Jarvis, Digital Personal Assistant from Ironman, Created on Mac Mini
Inspired by Iron Man billionaire Tony Stark's AI digital personal assistant, Bostonian Chad Barraford builds his own Project Jarvis on a Mac Mini.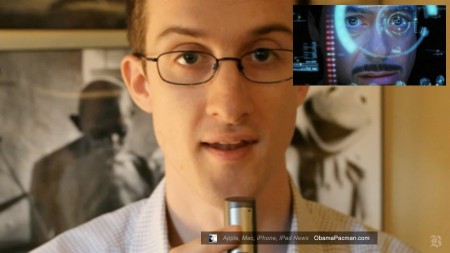 With no R&D department and no billion dollar budget, Chad enhances his Boston Coolidge Corner apartment with an artificial intelligence program that lives on an Apple Mac Mini:
Chad started developing his Project Jarvis app in March 2009. A simple program originally, the custom AppleScript AI is now integrated with Chad's social networking, personal finance, weather, and the apartment lighting, appliances.
Inspired by Iron Man: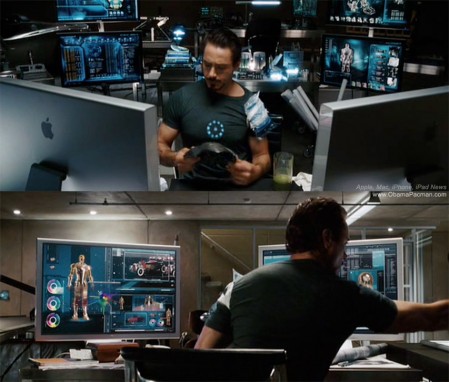 Project Jarvis lives on a four year-old Mac Mini, which has built-in speech recognition from Mac OS X: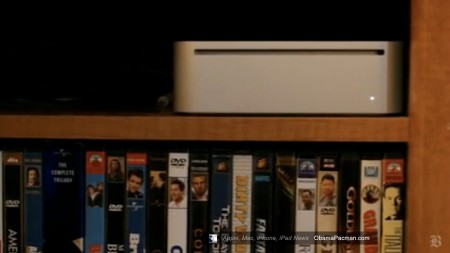 Chad's personal artificial intelligence program can be controlled via various methods, including voice control, remote control, and IM control via twitter. It even keeps tracks of guests, packages, and Netflix rentals with RFID tags. It can even change the environment depending on who's in the apartment. Pretty amazing.
Man's best friend [boston.com] via tuaw
Project Jarvis [projectjarvis]

Related Posts