NSA Director Reports "iPad is Wonderful" at Congressional Hearing
Apple's new iPad tablet got an unofficial endorsement by the Head of the National Security Agency and Chief of Central Security Service.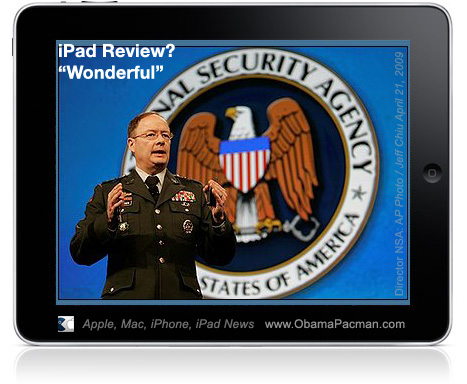 Lieutenant General Keith Alexander, considered as a top U.S. security geek, not only owns an iPad, but loves the Apple tablet. This week, in Congressional hearing on whether Alexander will also lead the U.S. Cyber Command, the NSA director volunteered to the committee of Senators:
"I am a technologist. I love computers. I have a new iPad."
Democratic Senator Mark Udall of Colorado briefly brings up the iPad again few minutes later:
Udall: I'm tempted to get a critical review of the iPad, but perhaps we can do that–
Alexander: Wonderful.
Udall: Wonderful. I will put that on — for the record.
What Would Steve Jobs Say?
In addition to calling the Apple tablet magical and revolutionary, perhaps Steve Jobs might have to add "wonderful" to described the iPad.
NSA iPad Wallpaper
BONUS, high quality NSA iPad wallpaper made by OP Editor, with elements from the NSA site: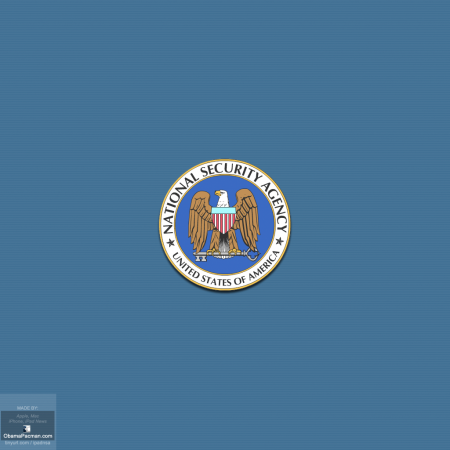 NSA Chief Loves His iPad [forbes firewall blog]
via Head of NSA Says iPad "Wonderful" During Congressional Hearings [cultofmac]

Related Posts