Netflix On Demand Video Rental Available on iPad
Yes, it's true. On-demand, unlimited movie / video subscription is now available on iPad, which runs a modified version of iPhone OS.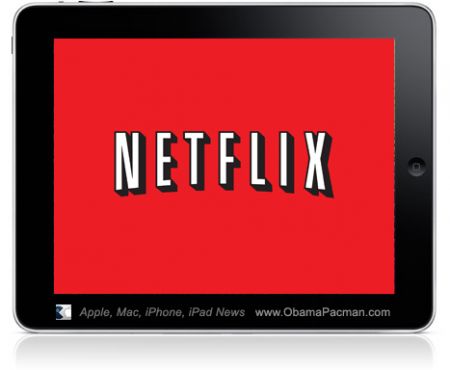 Netflix is known for its large collection of classic movies and some new movies.
The on-demand movies are available on the iPad via the Netflix App [itunes link] with an unlimited subscription package. Description from Netflix:
Get Netflix on your iPad. Just download this free app and you can instantly watch TV shows & movies streaming from Netflix.
Watch as often as you want
It's part of your Netflix unlimited membership
Resume watching where you left off on your TV or computer
Browse movies and manage your Queue right from your iPad
No words on iPhone or iPod touch app right now.
The Netflix unlimited service starts at $8.99 per month, the basic unlimited package also allows having the rental of 1 physical DVD. There is a free trial for 2 weeks.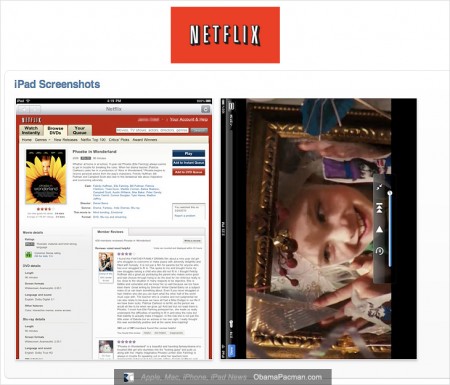 via
Netflix for iPad App Now Available in App Store [macrumors]

Related Posts