Microsoft Kin Phone Target Market
This week, Microsoft introduces a crippled self-branded Windows phone named Kin, a repackaged Danger Hiptop / T-Mobile Sidekick. So who is the Kin target audience?
Advertised Microsoft Kin Target Market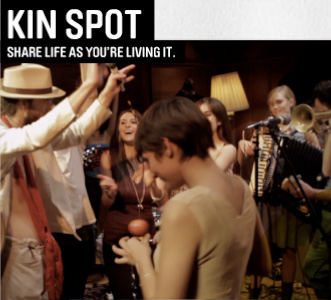 Actual Kin Target Audience, Projected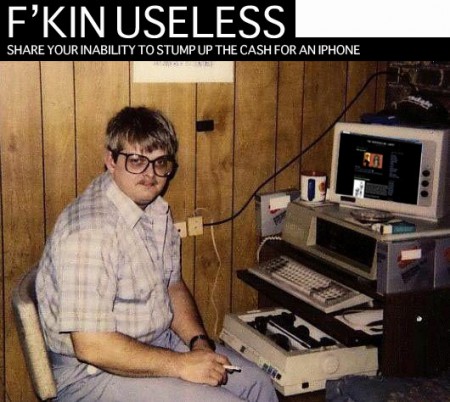 Tag-line: f'KIN useless, share your inability to stump up the cash for an iPhone
Microsoft Zune Actual Target Audience
The projected Microsoft Kin target market is not too far off from the young version of the Microsoft Zune tattoo guy: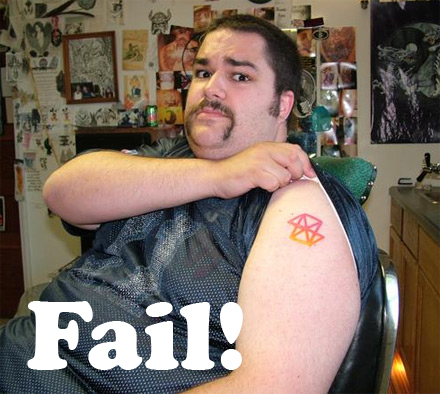 (And yes, OP has a Microsoft Kin phone analysis in the works! Stay tuned for an article making fun of the Microsoft Kin.)
F'KIN useless Kin user image via Comment on giz article "enough with the hipsters," but comment was removed, thus no source available.

Related Posts