Lonely Planet: iPhone Travel Guides, Volcano Relief Sale
To relief the tens of thousands stuck around around the world (such as Norway Prime Minister) due to the Iceland volcano Eyjafjallajökull, Lonely Planet is giving away free iPhone apps to stranded travelers and non-stranded iPhone users too!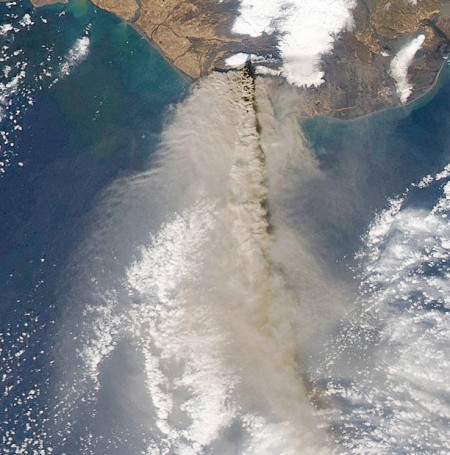 Eyjafjallajökull Volcano Relief: Apple iPhone App Store
Hundreds of flights have been cancelled in the past days due to the Iceland Eyjafjallajökull volcano, travel guide publisher Lonely Planet provides some help with free iPhone city guides!
'Travellers stuck in unfamiliar places need access to practical information as well as suggestions on what to do whilst stranded', said Tom Hall, Lonely Planet Travel Editor. 'That's why we're giving away iPhone city guides to major affected destinations.'
In all, thirteen of its guides are available for free. Available until April 22. The Loney Planet travel guides are normally priced between $9.99 and $15.99 each.
Cities: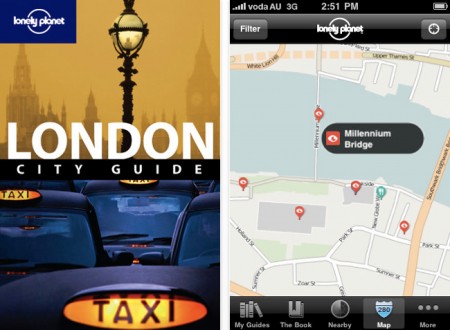 The temporary free Apps are a welcome news for iPhone using travelers and non-travelers alike.
Side note: Seriously, did someone fell asleep at the keyboard when they named the volcano "Eyjafjallajökull"? Seems like a asdf Typpppoooooo (oops meant typos, fell asleep at the keyboard there).
Free iPhone guides for stranded travellers [lonely planet blog]
via Lonely Planet giving away free iPhone guides in honor of Eyjafjallajökull messing with Europe [tuaw]

Related Posts