First iPad DJ! Rana Destroy the Silence Experiment (Video)
Mac girl Rana June Sobhany experiments to be the first iPad DJ by using 2 Apple iPad tablet, App Store Apps, and a mixer. She's even got her first gig just weeks after getting her iPad.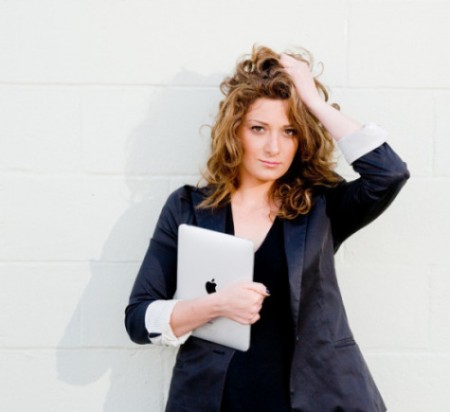 Video: First Experimental iPad DJ
"Destroy The Silence is an experiment. No laptops, no synths." Named after Depeche Mode song Enjoy the Silence.
She's got a MacBook Pro too but doesn't use it for the iPad only DJ rig. The experiment by Rana Sobhany is an awesome demo of iPad potential as a portable tool for content creation:
Rana ventures to rock the house with only apps downloaded from the App Store.
iPad DJ Apps Used by Rana in Destroy the Silence Experiment
Korg iELECTRIBE, $9.99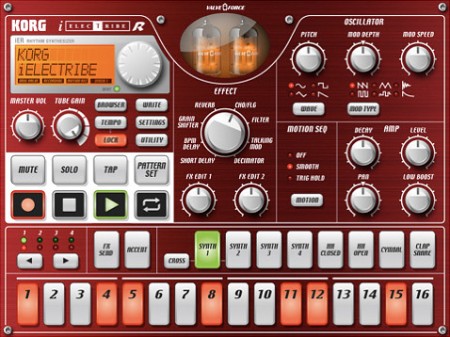 IK Multimedia – Groovemaker House, $9.99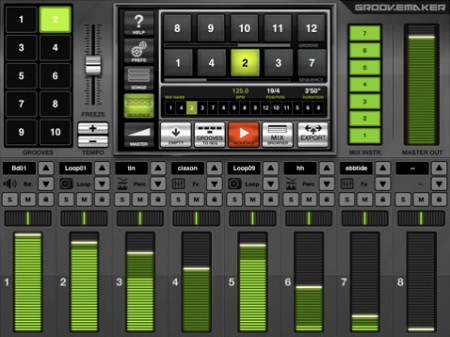 Looptastic HD, $9.99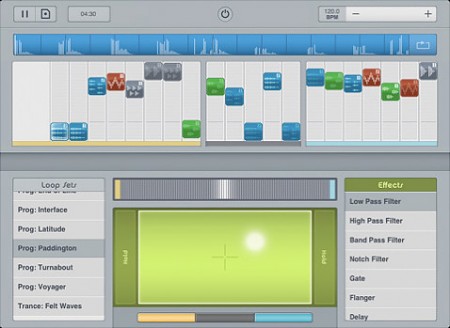 iDaft 2, free (iPhone App)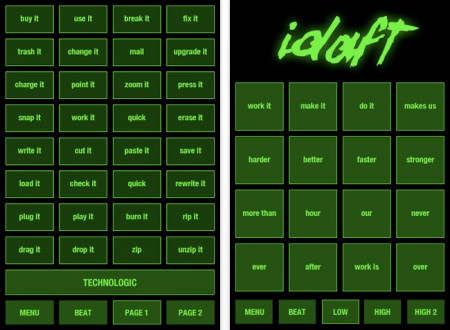 AC-7 Pro, $9.99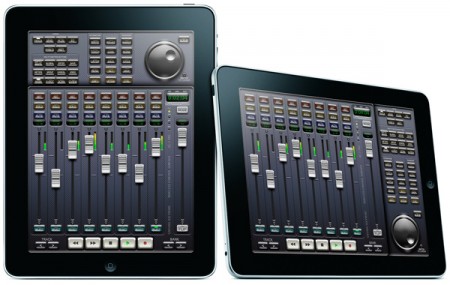 Pianist Pro, $9.99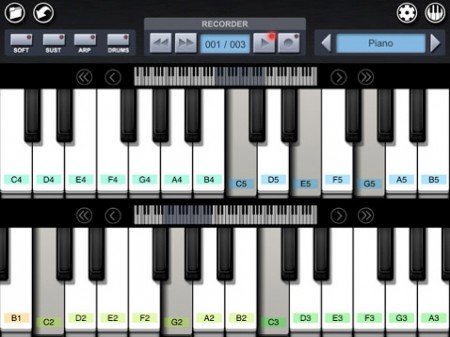 Rana said traditionally, barrier of entry for DJing is very expensive, requiring specialized equipment / software. Not so with the iPad experiment.
Her whole DJing rig consists of 2 iPad, Apple App Store apps, and a mixer. She was able to put it together, learn, & experiment with the setup in 2 weeks at a great price point.
About Rana [destroythesilence]
via gizmodo

Related Posts