Apple Previews iPhone OS 4.0 Today
Live coverage of the Apple iPhone OS 4.0 preview happens now.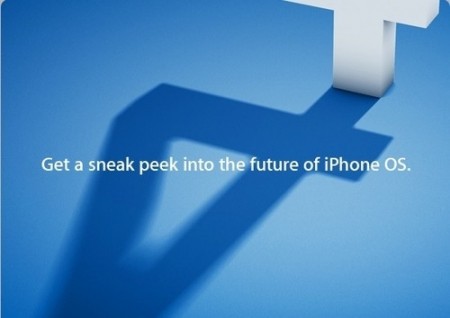 Apple: "Get a sneak peek into the future of iPhone OS."
iPhone OS is used in the Apple smartphone, iPod touch, and the new iPad tablet, so the preview of the new iPhone OS is highly anticipated.
Live Coverage of iPhone OS 4.0
Some publications with live coverage includes:
Multi-tasking for the iPhone, iPod touch, and iPad is rumored to be announced today. Like most Apple events, Apple CEO Steve Jobs is expected to present his famous keynote speech.

Related Posts