Valve Games Coming to Apple Mac OS X! (Teaser Gallery)
Full of awesomeness: Valve Software, one of our favorite game maker & distributor is bringing its award winning games to the Mac OS X!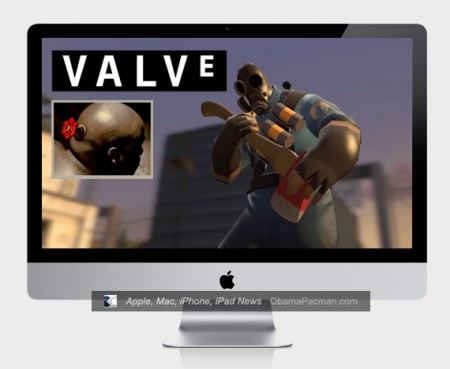 Gallery: Valve / Steam Games for Mac OS X Teaser Images
6 Teaser images were released by Valve, hinting of Mac versions of their popular games: Team Fortress 2, Half Life 2, Portal, Left4Dead. (Yes, I own all those games, with Team Fortress 2 being a favorite!) The Valve images have the little dots under them, homage of the iPhone interface. Here are the images sorted in order of the dots.
Original Macintosh ad Valve Steampowered game distribution spoof: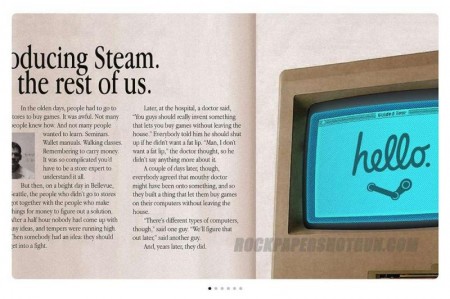 Half-Life 2 Gordon Freeman wearing white Apple logo: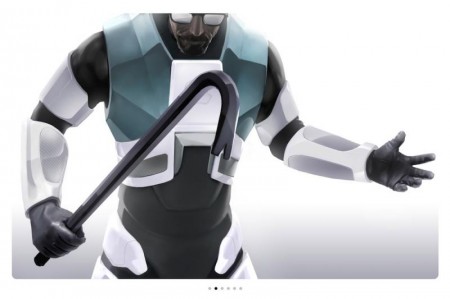 Get a Mac (Mac vs. PC), Team Fortress 2 / Portal spoof: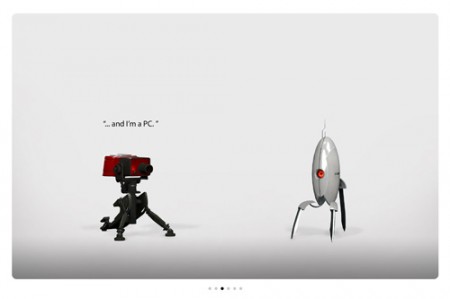 TF2 Heavy Sandwich / Sandvich, Apple iPod dancing silhouette spoof: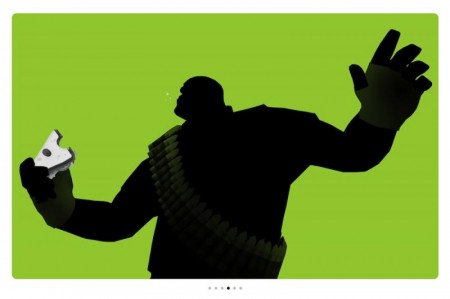 Think Different Campaign, Valve Left4Dead spoof: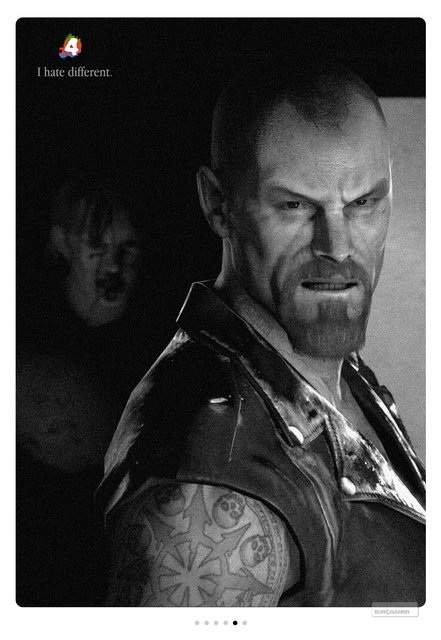 Apple 1984 Macintosh Superbowl Ad spoof, Half-Life 2 spoof:


Valve Games on Apple Computers / Mac
Valve, video game developer, is the maker of popular games such as Half-Life, Counter-Strike, Team Fortress 2, Left 4 Dead, and the Steam (steampowered) game distribution, auto update, game community, and multiplayer game matchmaking system.
Windows based games from Valve can already be played on intel Macs (introduced in 2007): Apple's Mac with Intel processors (MacBook Pro, iMac, Mac Pro, among others) can easily boot into Windows with native performance of a dedicated PC.
However, native Mac OS X games will be great for those who don't want to deal with virus scans, security issues, optimizations, Windows update, hunting down drivers, and other time consuming chores associated with running Microsoft Windows.
Macrumors reports this could potentially mean the Source game engine is ported to Mac OS X, which will make future games easier to port.
Get a Mac (Mac vs. PC) Team Fortress 2 Spoof
Looks like the TF2 Sentry gun is a PC. No wonder it always gets sapped / disabled (at least you need high tech portal guns to bypass the laser turrets in Portal):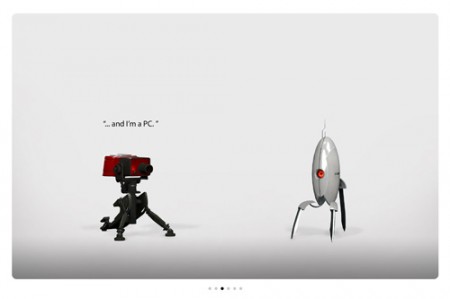 Perhaps this will be the new PC sapper? TF2 Spy Sapper Photoshop (not from Valve):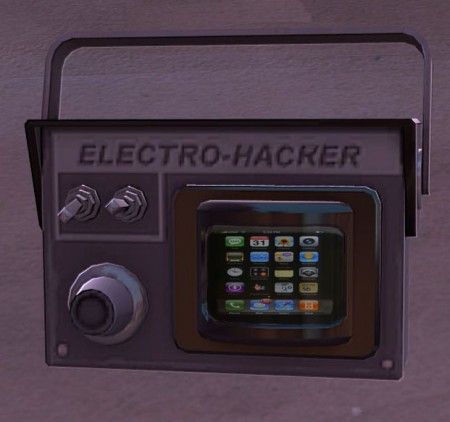 via
Valve Leaks Teaser Images for Announcement of Steam (and Games) for Mac [macrumors]
Valve confirms intent to produce Mac games [macnn]
The Significance of Steam and Valve's Games for Mac [macrumors]
Image
Spy sapper [ubercharged]

Related Posts