Possible Future of iPad Magazines, Behind the Scenes Preview
Apple's iPad tablet is not released yet but it continues to impact the print and publication industry. Here's a very cool behind the scenes video of an iPad magazine from Vivmag, including their first motion cover.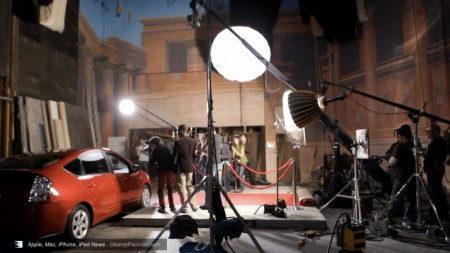 The images of the new iPad magazine are shot by Alexx Henry Photography. Not quite traditional photography, but rather a 21th century multimedia shop. Instead of still photographs, they make moving photographs they called "living art."
Alexx Henry, says in another video: "In Harry Potter, publications have pictures will move, this is the reality version of that."
It's not meant to replace cinema though. The moving pictures are not meant to be movies, but rather images that move.
Video: Behind the Scenes, iPad Magazine from Vivmag

(Funny blooper clip after the credits)
The iPad magazine of living arts looks pretty amazing, so of course it's made on a Mac, iMac and MacBook Pro: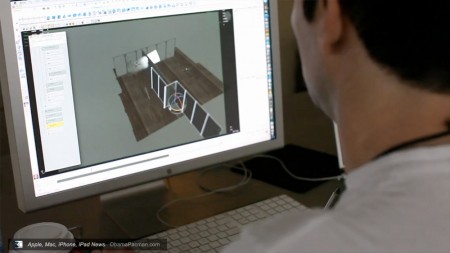 Besides the Vivmag endeavor into iPad specific publication, quite a number of publications are on board.
Recently Penguin Books demoed their version of iPad books. Times, Wired, Wall Street Journal, NPR, New York Times, and others, are either making iPad app of their publication or a no-flash version of their web site for iPad.
Vivmag by Alexx Henry Photography
via Stunning Glimpse Into The Future Of Magazines [cultofmac]

Related Posts