Musicians: Sheet Music App for iPad
For musicians carrying around heavy boxes of sheet music / scores: there is an iPad App for that!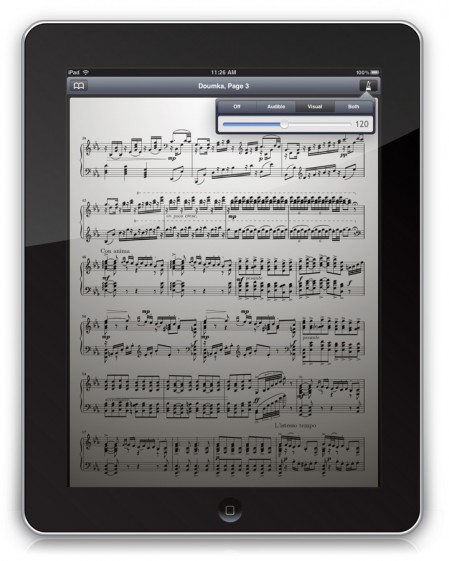 ForScore is a new iPad App [itunes link] that could be really useful for some musicians. The app features:
1300 pages of music score from 18 world-renowned composers
Use your own PDF sheet music
Annotation feature
Visual metronome & audible metronome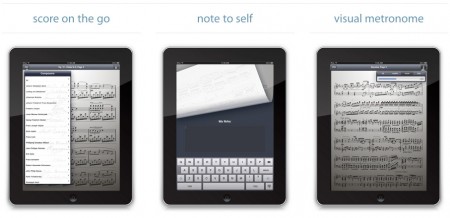 Looks great for version one of the software. Seems to be a lot of potential for it. Perhaps a bluetooth foot pedal for flipping sheet music?
On the App availability: "ForScore should be available for the iPad launch, but until further notice, you should assume that this app is still unreleased."
Update: now available [itunes link]
forScore [forscoreapp]
via The iPad Is Perfect for Sheet Music [gizmodo]

Related Posts