Leaked: CBS Making Website iPad Ready with HTML5 Video Playback
CBS, a major US network that offers hit shows such as Survivor, CSI & Big Bang Theory, shows evidence that it's preparing for an Apple iPad tablet friendly site with HTML5 videos.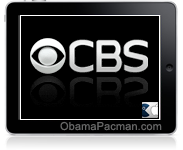 The Other Mac Blog discovered that CBS.com has some video named "iPad – test" although the video are still flash based.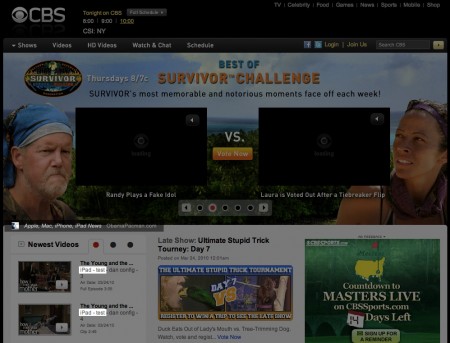 Macrumors examined the CBS.com website code, discovering that within the CSS files, there are HTML5 and webkit specific calls. Apple Safari web browser is based on Webkit engine.
So looks like CBS is joining Google, Vimeo, Virgin America, Microsoft Internet Explorer 9, and others in moving to the latest web standards.
Reference
CBS Jumps the Gun [theothermacblog]
CBS.com Prepping HTML5 Video Playback for iPad [macrumors]

Related Posts