Jon Stewart, Daily Show Uses Apple MacBook Laptop, Takes a Spin on ChatRoulette
A black Apple MacBook laptop makes a cameo on The Daily Show last week, used by Jon Stewart in his funny satire report on ChatRoulette.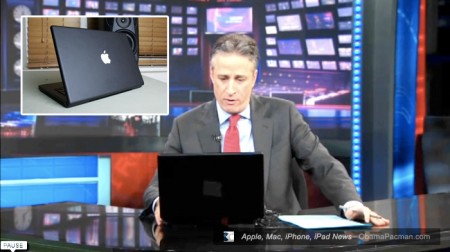 Video: Jon Stewart, Uses Black MacBook on The Daily Show
You might have seen the ChatRoulette Documentary and the ChatRoulette Spoof. Here's a satire, reported with aid of a black Apple MacBook.

There's a bored guy, then the Daily Show correspondent Wyatt Cenac,
Diane Sawyer with Jon Stewart: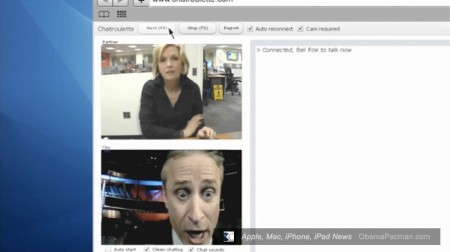 Plus some other surprises.
All happening on Jon Stewart's Black Apple MacBook laptop on the daily show.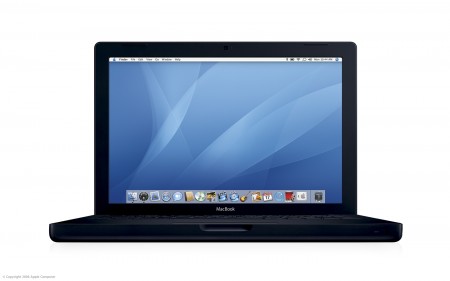 Reference
March 4, 2010: Tech-Talch – Chatroulette [thedailyshow]
via Chat roulette profiled on Daily Show [9to5mac]
Image
MacBook insert, first image [flickr, chris-beaumont]
Gallery


Related Posts