iTunes 9.1 Released, Brings iPad, iBooks Support
Apple just released iTunes 9.1 with iPad and iBookstore ebook support!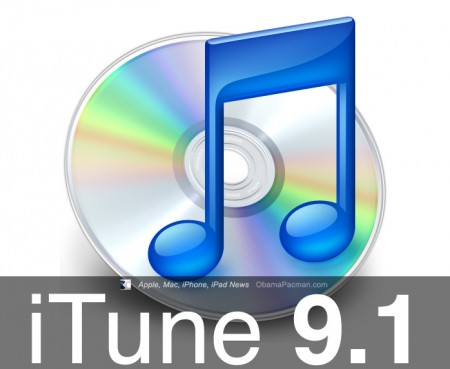 iPad and iBookstore won't be available until this Saturday, but the latest iTunes is now available.
iTunes 9.1 features:
Sync with iPad to enjoy your favorite music, movies, TV shows, books and more on the go
Organize and sync books you've downloaded from iBooks on iPad or added to your iTunes library
Rename, rearrange, or remove Genius Mixes
iTunes 9.1.0 with iPad support is available at 93.7MB from Apple Software update or Apple website [iTunes].
UPDATE
Some have reported the ability to automatically convert songs to 128 kbps AAC format when syncing to device is added. The feature is useful for those who keep CD quality, lose-less music library but wants to carry more songs on iPod, iPhone, or iPad. Guess all the writing to Apple product feedback worked!
via
iTunes 9.1 now available, brings iPad syncing and iBook support [engadget]

Related Posts