Durability FAIL! HTC: Google Nexus One Phone "Not For Pockets or Handbags"
HTC support: "broken screens are quite common" on Google Nexus One, reported CNET Crave UK. It turned out that common everyday items such as pockets or handbags are the kryptonite to the self-proclaimed superphone, resulting in broken screens and expensive repair bills. Good choice Google, and great design HTC!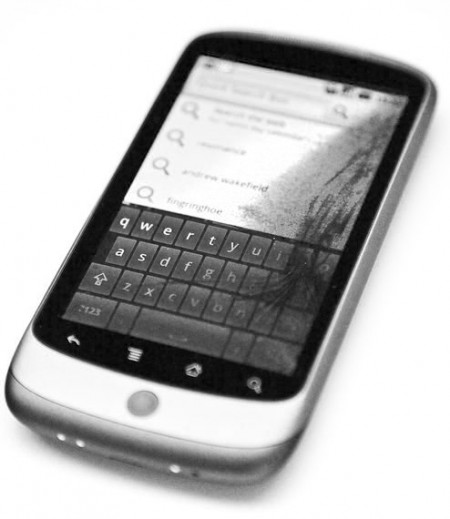 Nexus One Durability Fail
CNET Crave UK had a brand-new Nexus One that seemingly developed cracks on its screen while the phone was on a desk. After examining the damaged phone, HTC support cannot figure out what happened, but offered some possible causes of the Nexus One screen damage:
"People sometimes forget that they don't go in pockets."
Another possible source of screen damage "putting it in handbags and getting knocked around by keys, because it's not in the pouch."
Or "putting a phone in a tight pair of jeans and sitting down would usually cause the kind of damage."
Repair bill for CNET's HTC Google Nexus One crack screen costs £180, or $270 in dollars.
Nexus One vs. Apple iPhone Durability
Wow, a mobile phone that's not for pockets or handbags? Nicely designed HTC. Perhaps instead of calling it the superphone, Google needs to call the Nexus One the super fragile phone?
Keep in mind while the 2010 HTC Google Nexus One fails real life durability tests with HTC support's "broken screens are quite common" claim, even the first generation 2007 iPhone fared much better in PC World's stress tests:
Video: 2007, Apple First Generation iPhone Durability Test
Video: 2008, Apple Apple iPhone 3G Durability Test
Tip: How to Carry HTC Nexus One Safely
So how to carry the Nexus One safely? Since it's not for pockets or handbags, here's a good way to carry the Google superphone.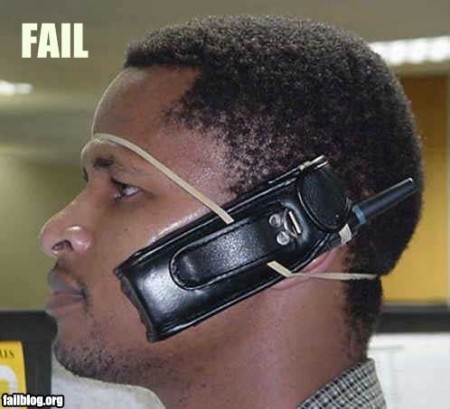 Reference
HTC on Nexus One cracked screen: "They don't go in pockets" [cnet]
via HTC: Don't Carry Your Nexus One In Your Pocket [gizmodo]
Apple Original iPhone, iPhone 3G, Durability / Stress Tests
The Original iPhone Stress Tests [PC World]
It's Tough to Kill an Apple iPhone 3G [PC World]

Related Posts