Apple CEO Steve Jobs Walks Oscar / Academy Awards Red Carpet in Tuxedo
Steve Jobs shows his formal side in a tux!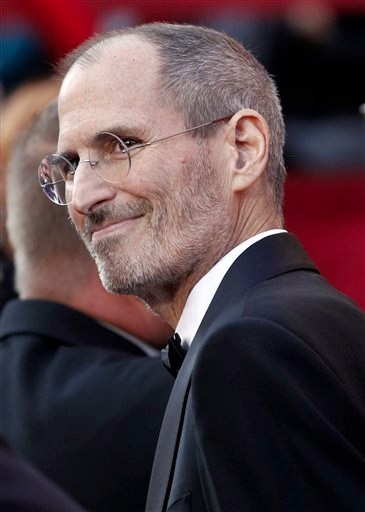 Apple CEO did not wear his signature black turtleneck and Jeans to the 2010 Oscars.
Do you think Steve Jobs got an iPad hidden under his tuxedo jacket, Colbert iPad style?
Steve Jobs, where's Waldo style on Oscar / Academy Awards red carpet: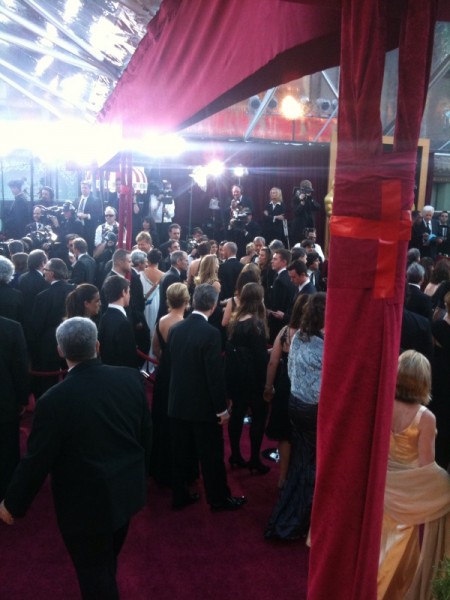 Hint, near the girl in white dress.
Steve Jobs posing for photo with director Jon Chu at Academy Awards: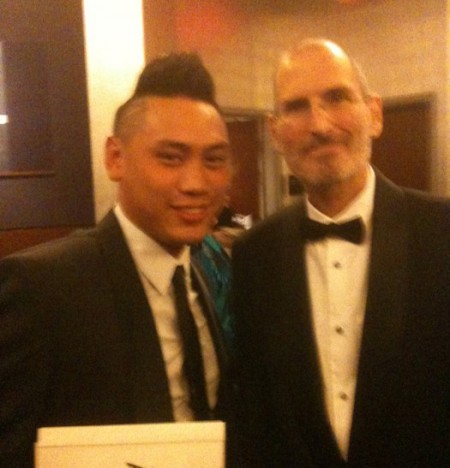 Image Reference
First Image [ap] via [9to5mac]
Second Image [waynesutton]
Third Image [Jon Chu twitpic] via [macrumors]

Related Posts