Amazon Mac Kindle eBooks App Pays Homage to Apple Computers Logo
You can already read your Amazon Kindle eBooks on the Apple iPhone, iPod touch, and the upcoming iPad tablet. Now you can read the Amazon e-books on your Mac too.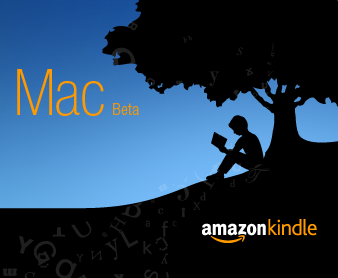 Amazon just released their Kindle eBook App for Mac OS X, with a homage to Apple computer history.
Look at the Kindle Mac App icon. Now look at the original Apple logo, where Isaac Newton is sitting under an Apple tree (not the multi-color Apple logo):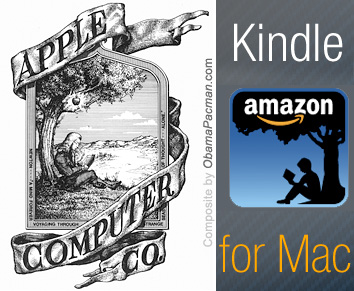 Of course, this app requires eBooks from Amazon. So, with the impending Apple iPad iBookstore release in about 2 weeks, you might want to hold up major ebook purchases to see what Apple has to offer.
Download the App
app download
[amazon link]
via
Amazon Kindle App for Mac OS X [gizmodo]

Related Posts