iPhone OS Game Studio Ngmoco Raises $25 Million, Acquires Freeverse
Raising the business of iPhone development another notch, ngmoco, Mac based developer of iPhone & iPod touch games just raised an additional $25 Million venture capital in series C round funding.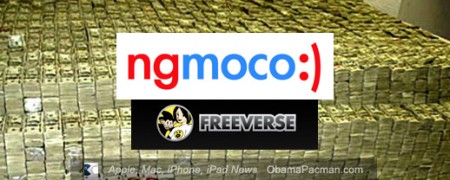 Ngmoco, known for popular iPhone OS games such as Eliminate [iTunes link] and TouchPets [iTunes link], was founded in July of 2008 by former Electronic Arts executive Neil Young (not the classic rock artist). The latest round of venture capital funding puts the total VC raised for the Mac based business to $40.6 million.
Moving fast, Ngmoco has acquired Freeverse, a well known developer of software for Mac OS X and iPhone OS. Another Apple app store success story, Freeverse has announced on February 19, 2010 that it had sold 5 million apps for Apple iPhone and iPod touch.
Mac Based Game Development Studio
iPhone OS apps are developed only on Macs, so Ngmoco is a business running on Macs.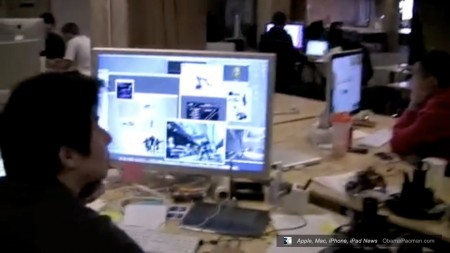 Apple iPhone, iPod touch, Macs, and games… Looks like a great business to be in.
Video Demo: Eliminate Pro CO-OP iPhone Game from Ngmoco
Currently ngmoco is releasing their games for free, making money if players choose to buy in game content. Here's their Eliminate Pro [iTunes link]. Eliminate and Touchpets have seen over 9 million downloads.

How about the Apple iPad tablet? Even though iPhone games work on the iPad, judging from their success, it's likely that ngmoco is developing iPad specific versions of its apps.
via
iPhone Game House ngmoco Raises $25 Million Series C, Buys Freeverse [techcrunch]
Ngmoco Office Full of Macs, Photo

Related Posts